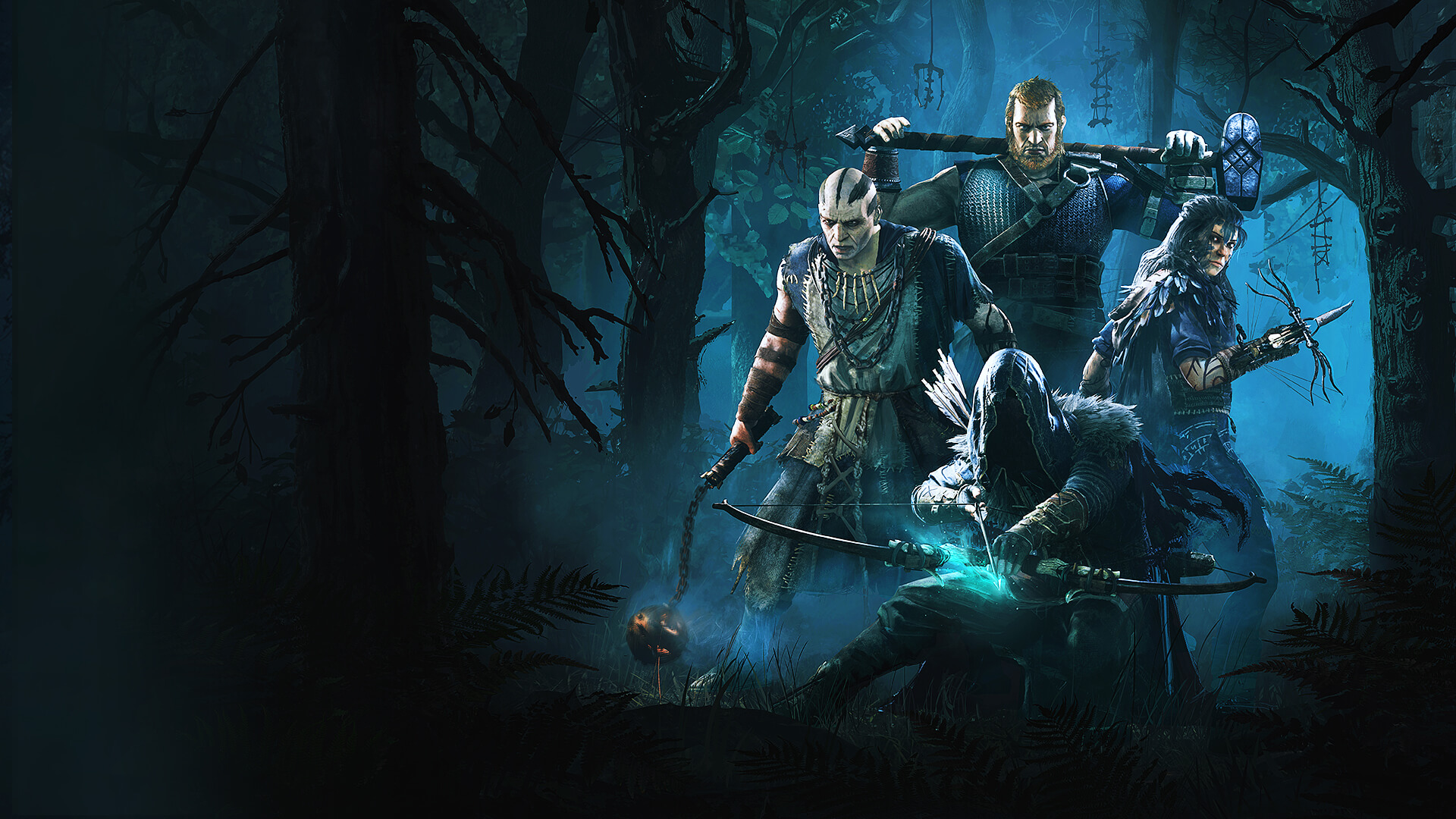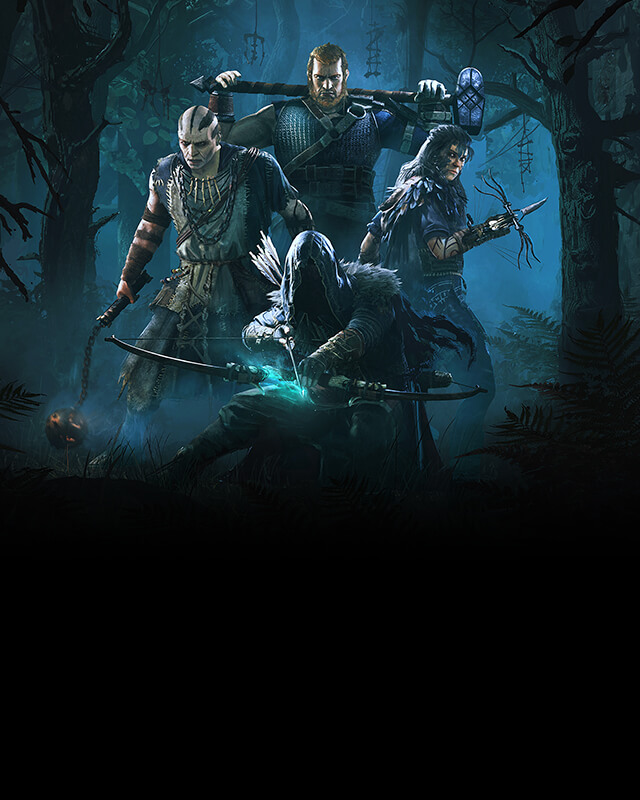 Hood: Outlaws & Legends
The PvPvE multiplayer heist game is now available on PS5, XS, PS4, XOne, and PC!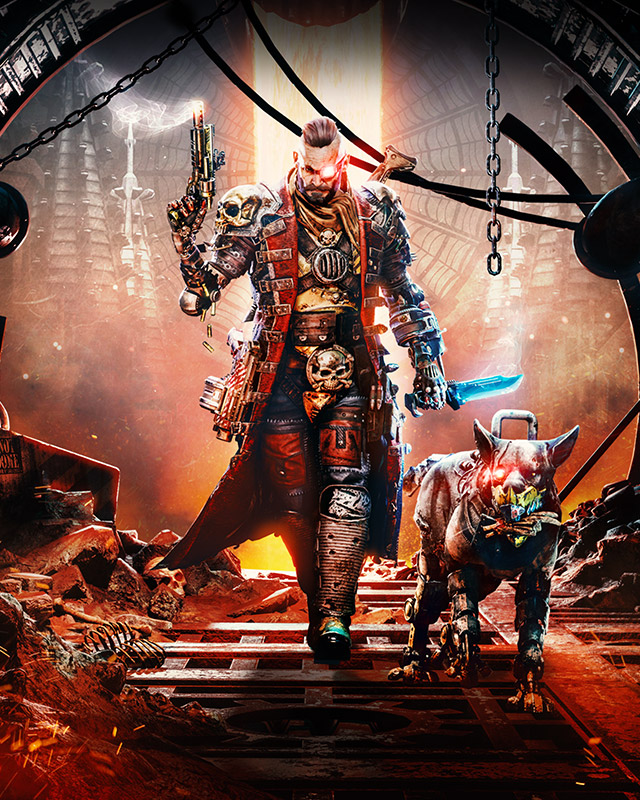 Necromunda: Hired Gun
The indie fast-paced FPS releases June 1st. Pre-order now on PS5, XS X|S, PS4, X1 and PC with a special discount and receive the Hunter's Bounty Pack!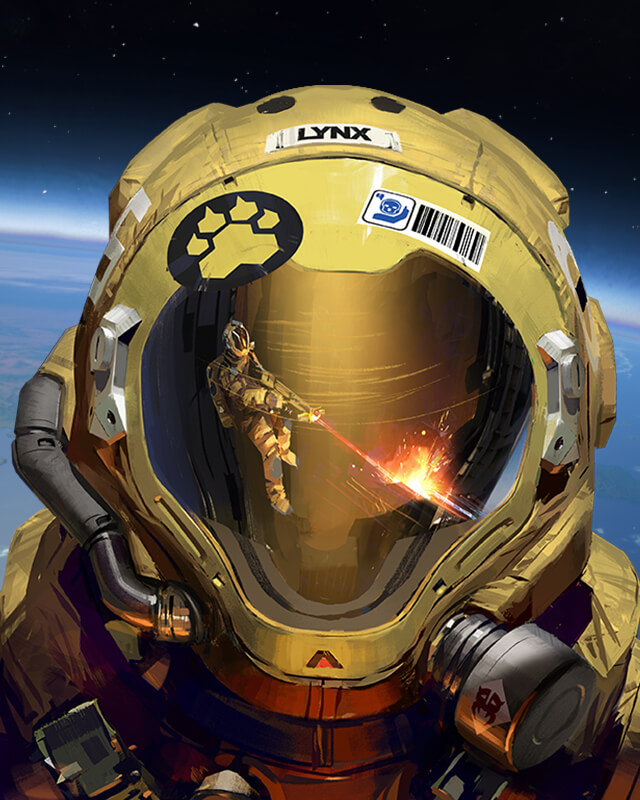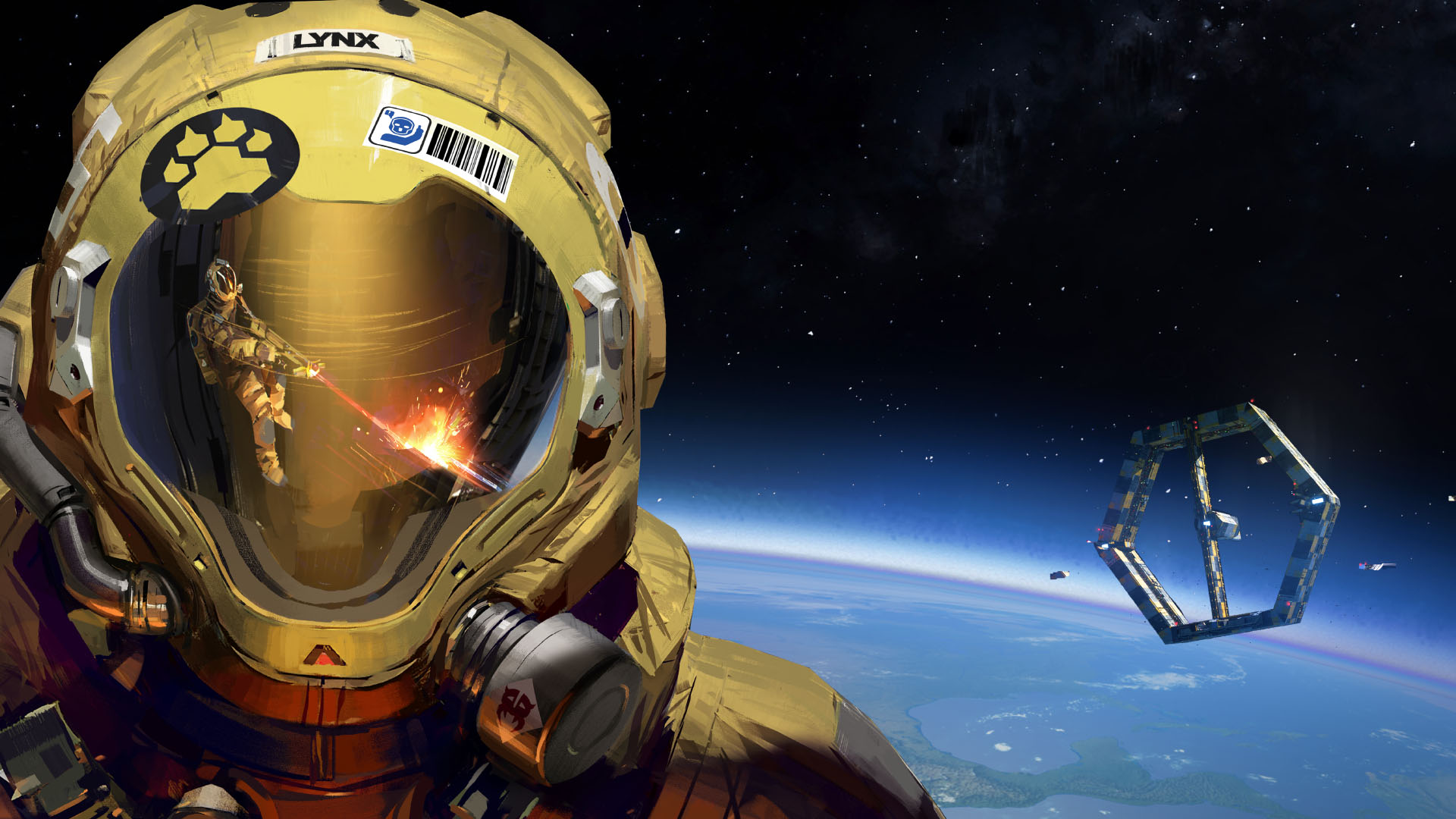 Hardspace: Shipbreaker
The free "Salvage Your Future" Update is live with a revamped story and progression. Play the Early Access now on Steam!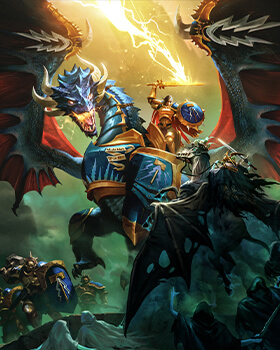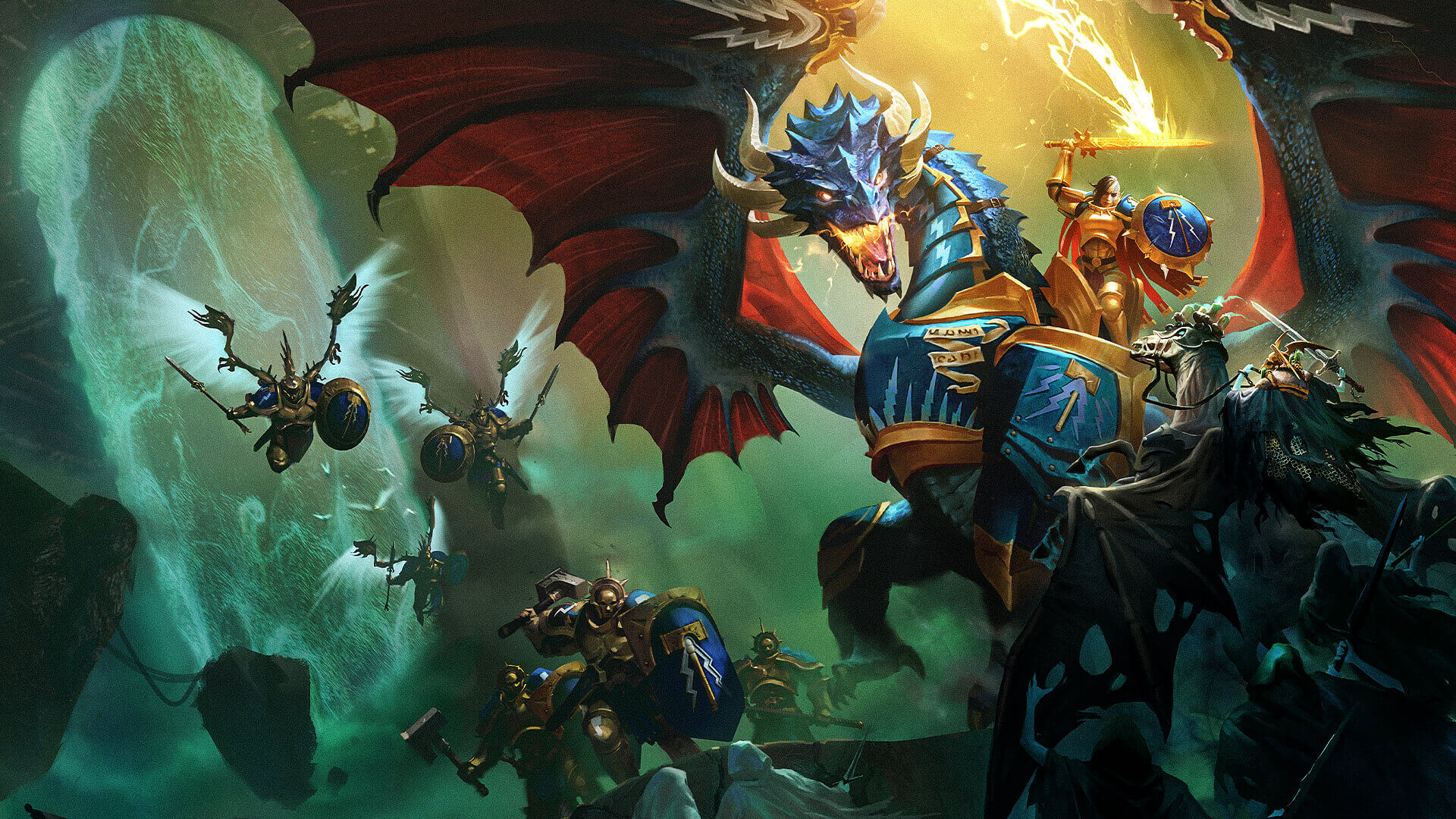 Warhammer Age of Sigmar: Storm Ground
The turn-based strategy game releases May 27th. Pre-order now with a special discount on PlayStation 4, Xbox One and PC!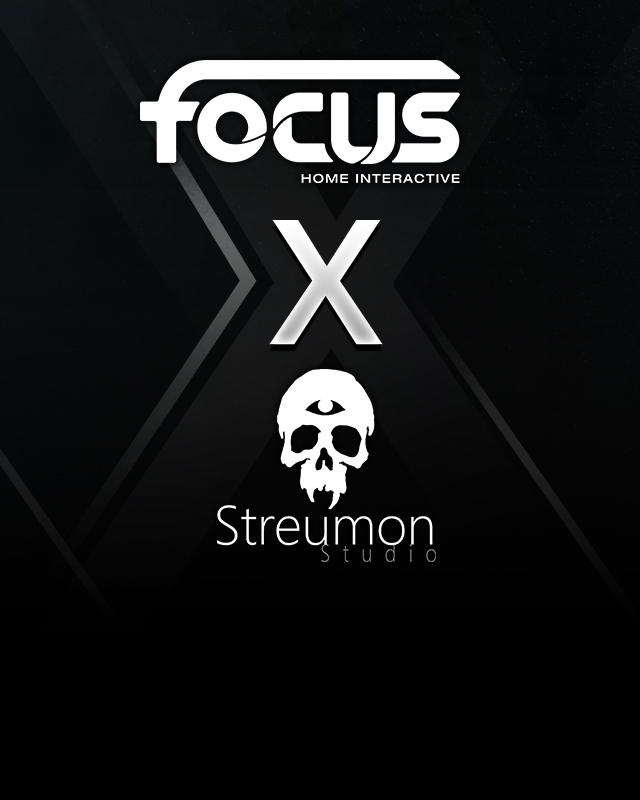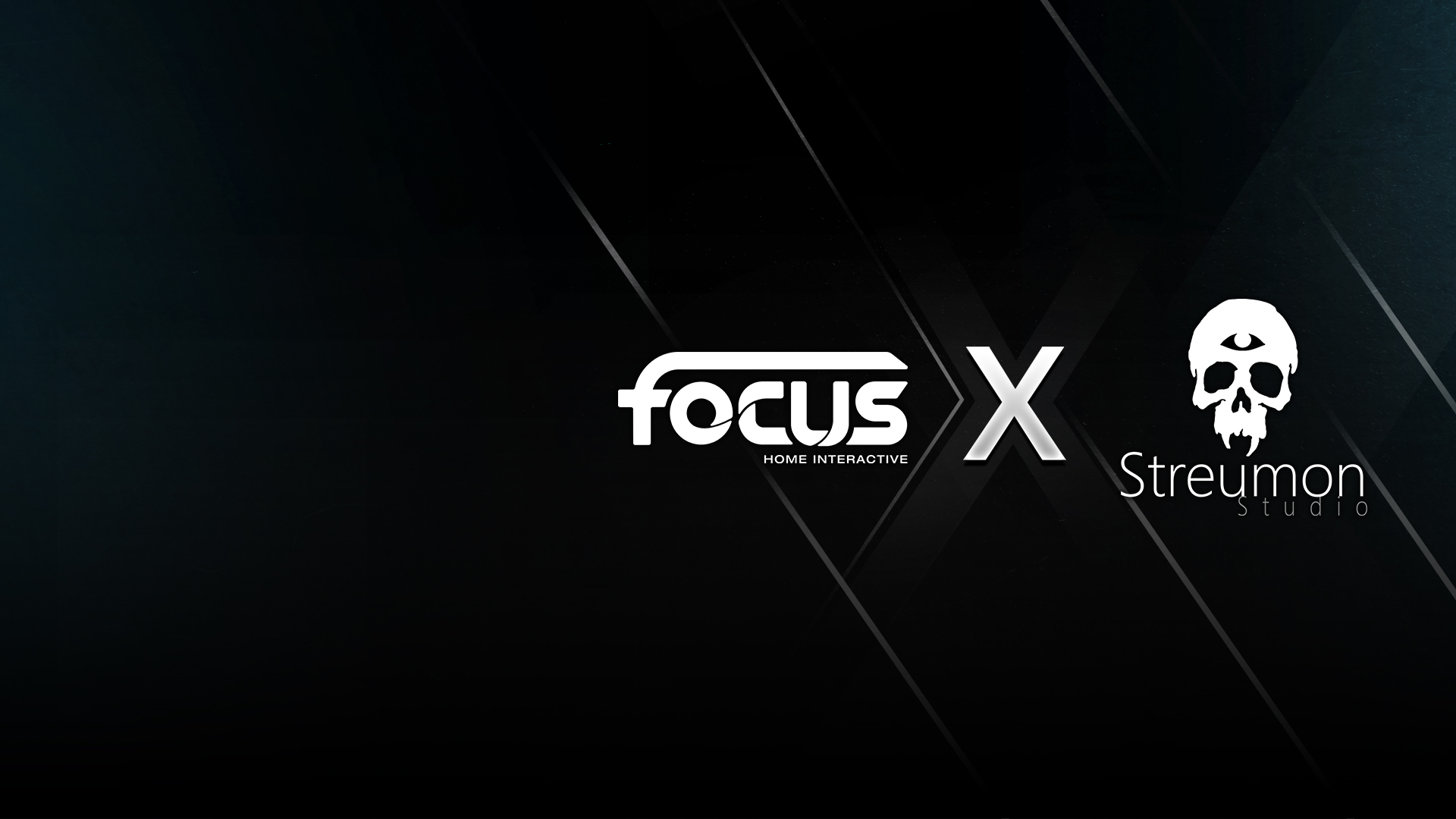 Focus Home Interactive
Acquisition of Streum On Studio, long-standing partner of the group