World War Z Game of the Year Edition
Release date: 04/16/2019
Genre: TPS
Developer: Saber Interactive
Publisher: Mad Dog Games, Focus Home Interactive
Platforms: PS4, XONE, PC
OUTLIVE THE DEAD
Humanity is on the brink of extinction. From New York to Moscow, through Jerusalem, Tokyo and Marseille, the undead apocalypse continues to spread. As the end looms, a hardened few band together to defeat the horde and outlive the dead.
World War Z is a heart-pounding co-op third-person shooter for up to 4 players featuring swarms of hundreds of zombies. Based on the Paramount Pictures film, World War Z focuses on fast-paced gameplay while exploring new storylines from around the world.
This GOTY Edition contains the multi-million seller game World War Z, its Season Pass and all paid and free DLCs released:
Marseille Episode with 3 new PvE missions located in France

Many explosive game modes in PvP/PvE, including the deadly Horde Mode Z

All character Skin packs (The Professionals, War Heroes)

All weapon Skin and Variant packs (Last Aid, Special Operations Forces, Biohazard, Lobo)

And one more upcoming weapon pack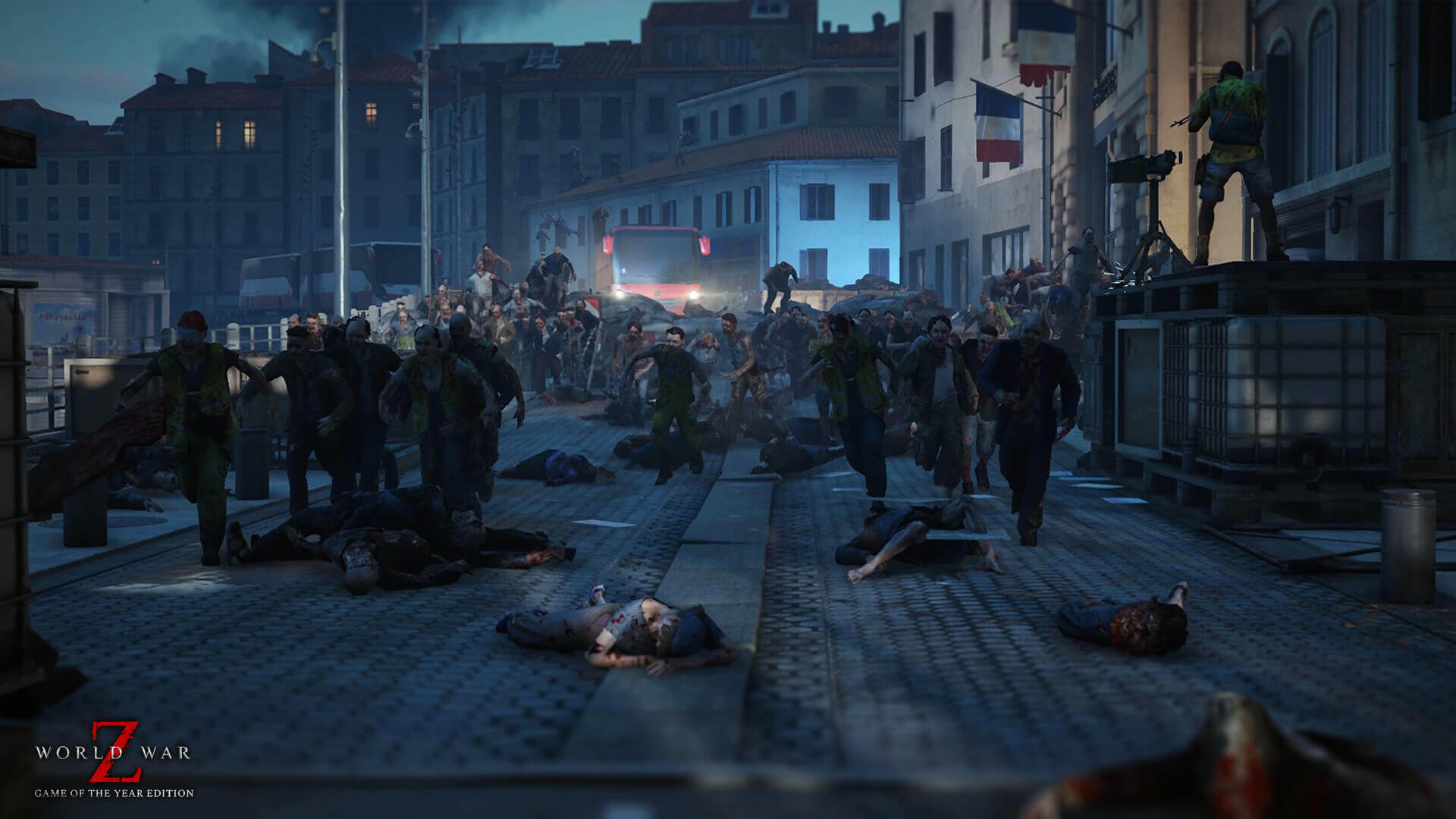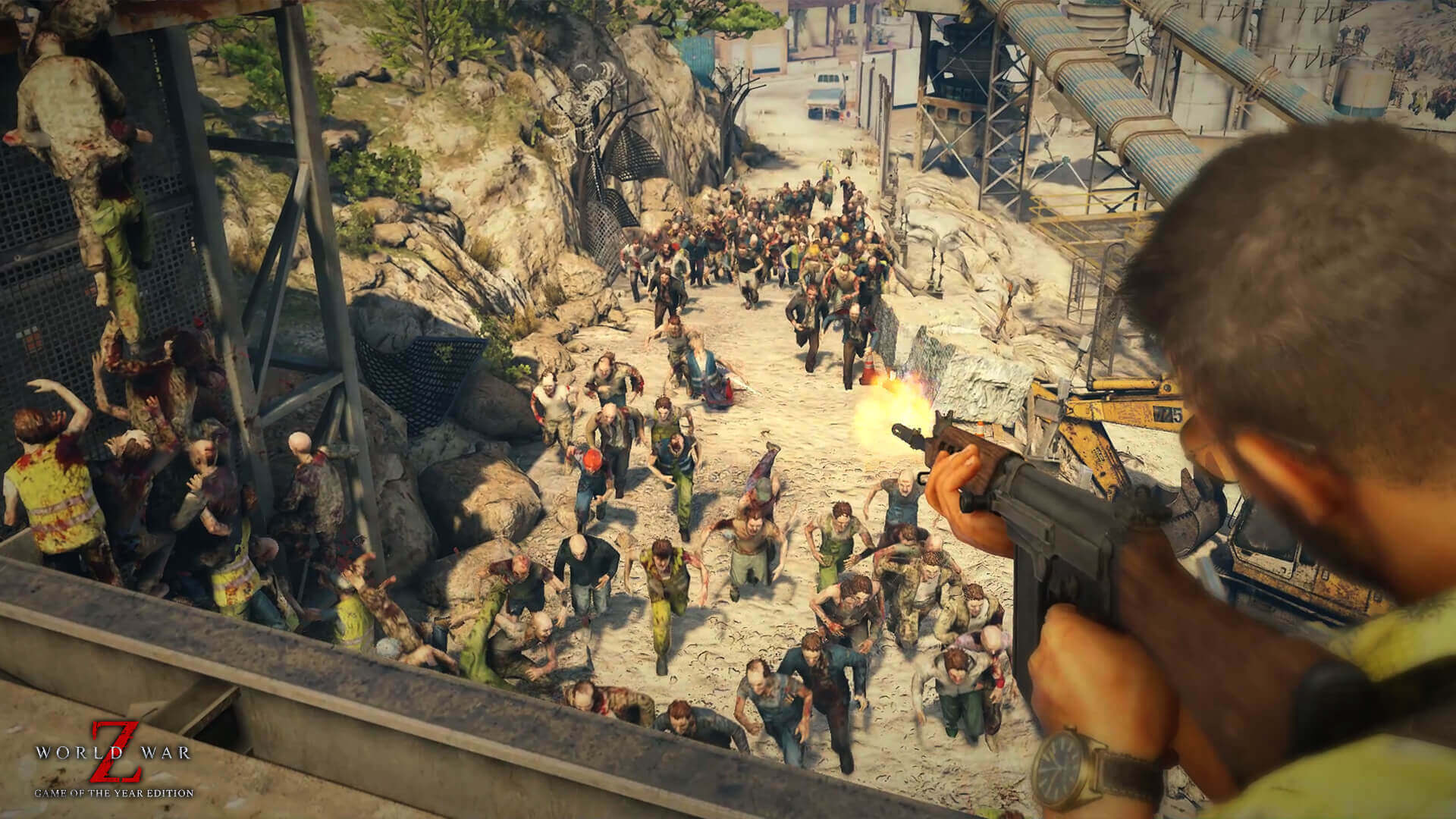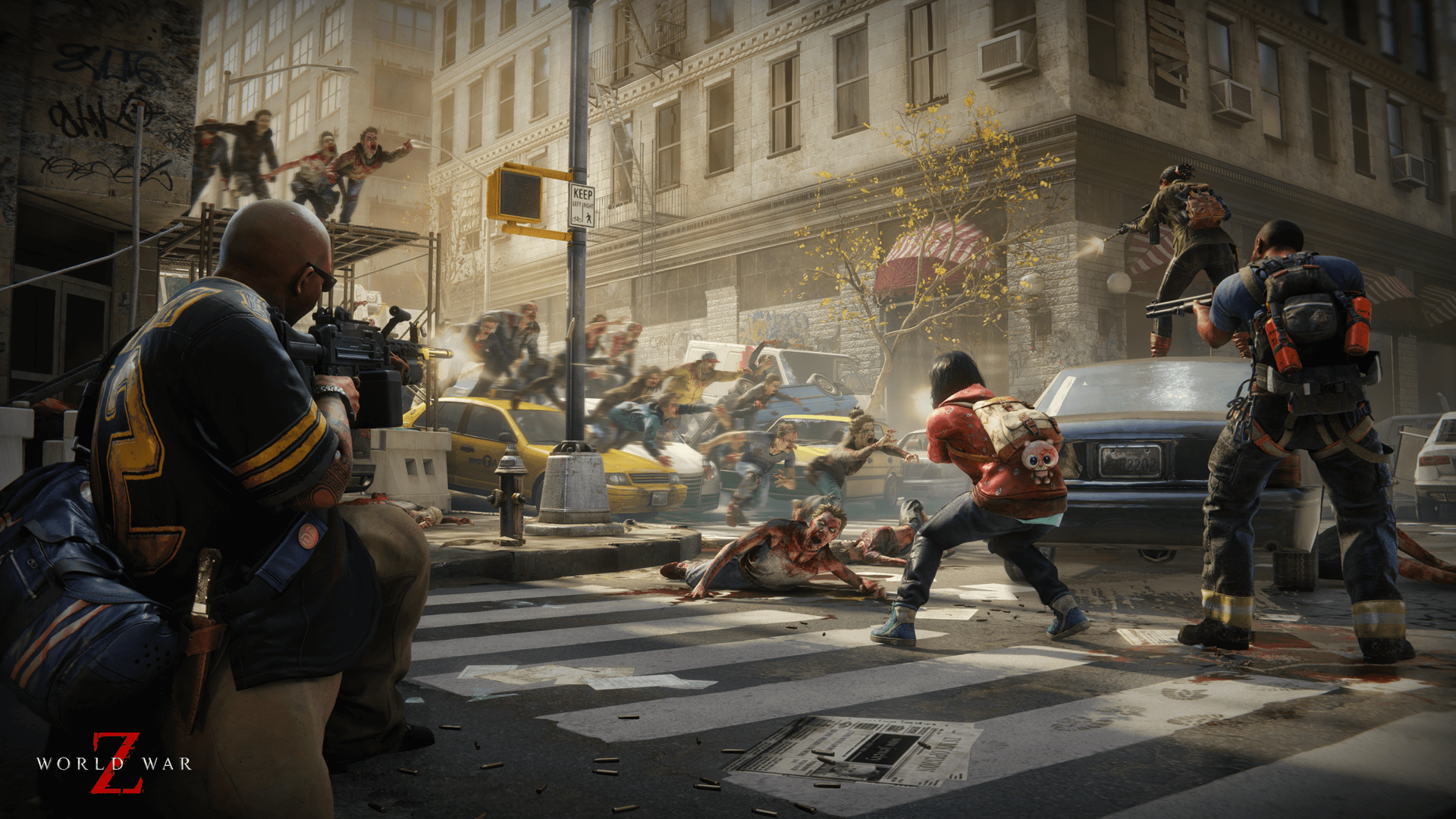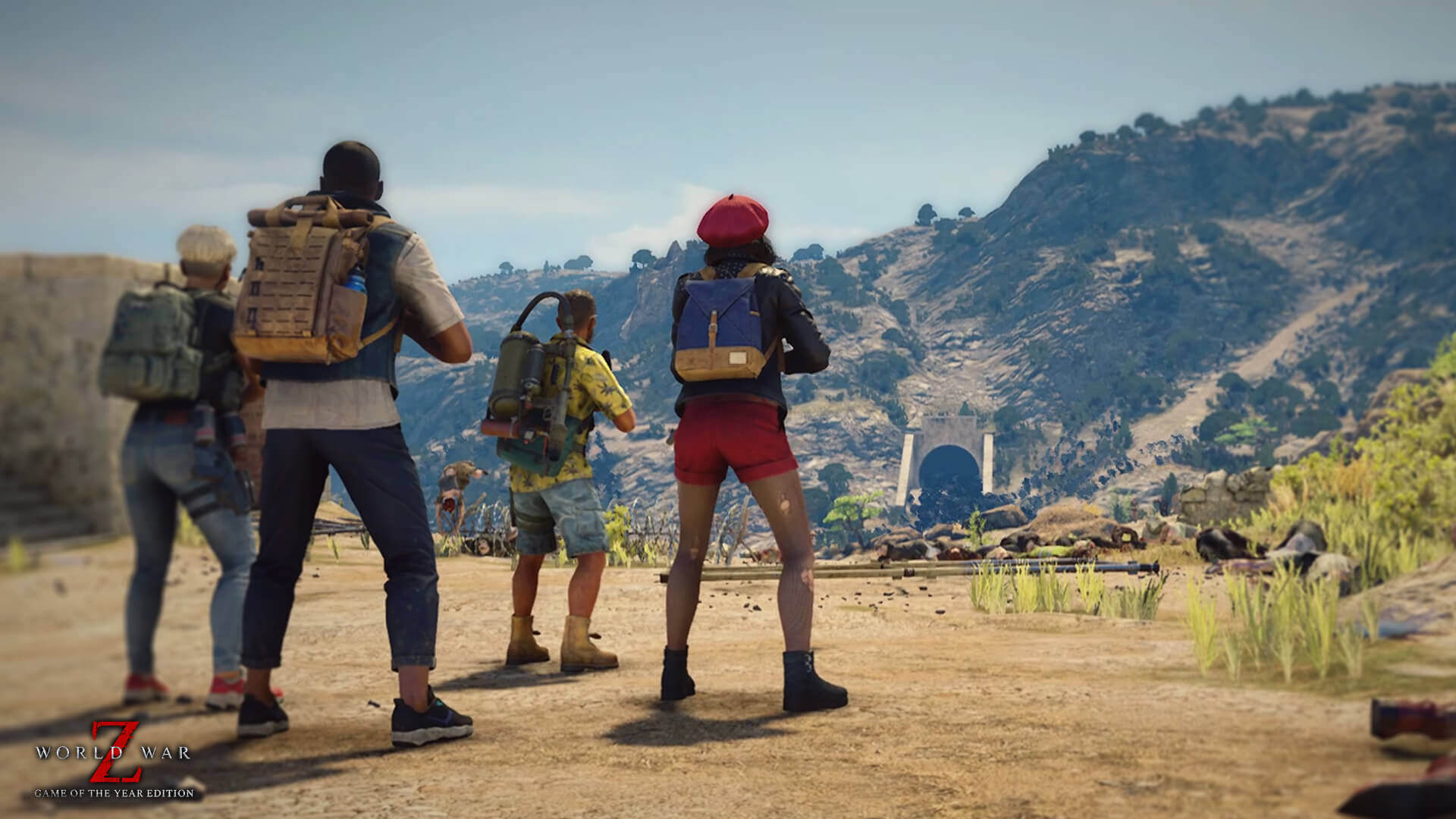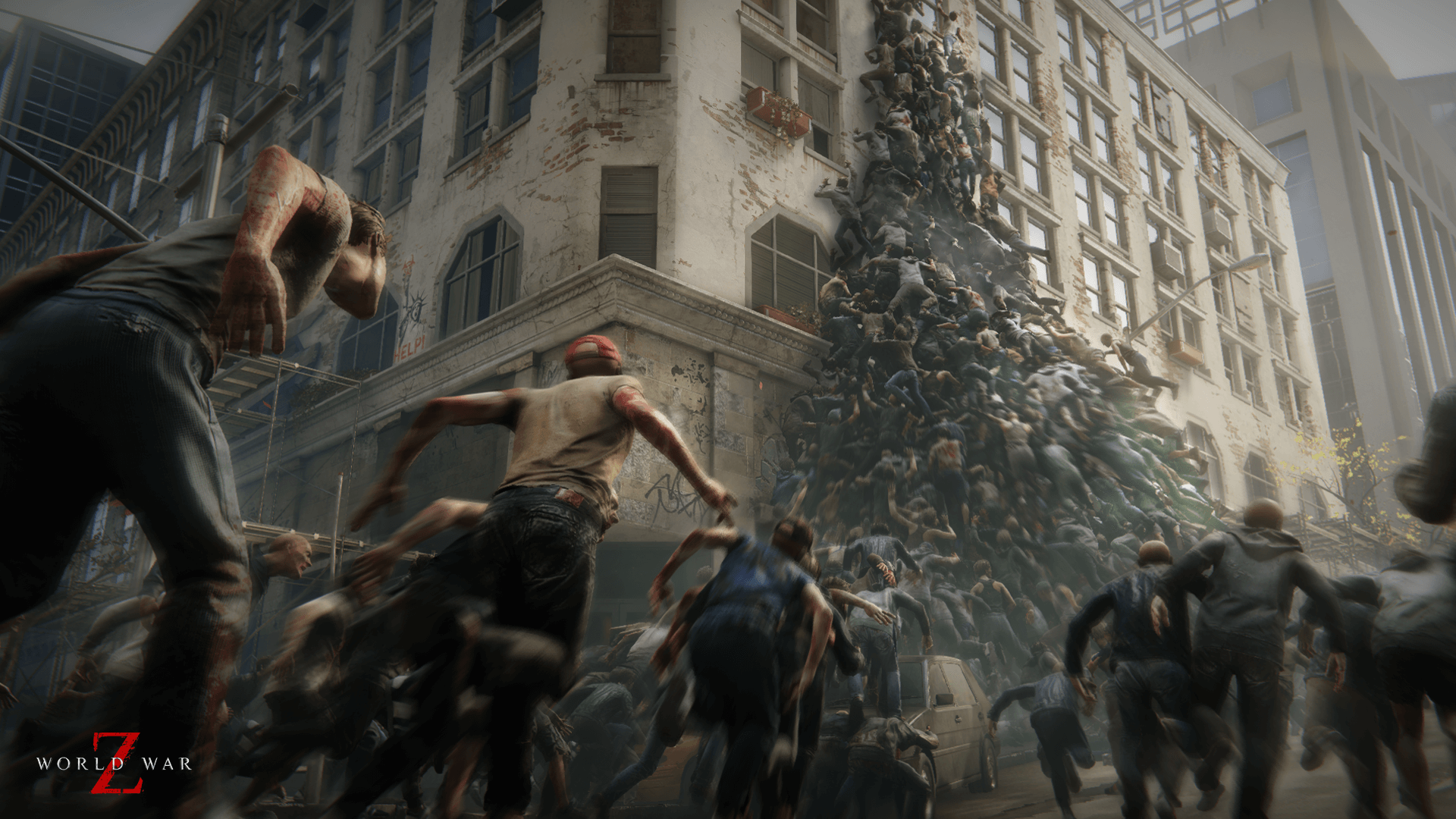 Sign up for the newsletter
Receive all important information about World War Z Game of the Year Edition (news, preorder, beta...).