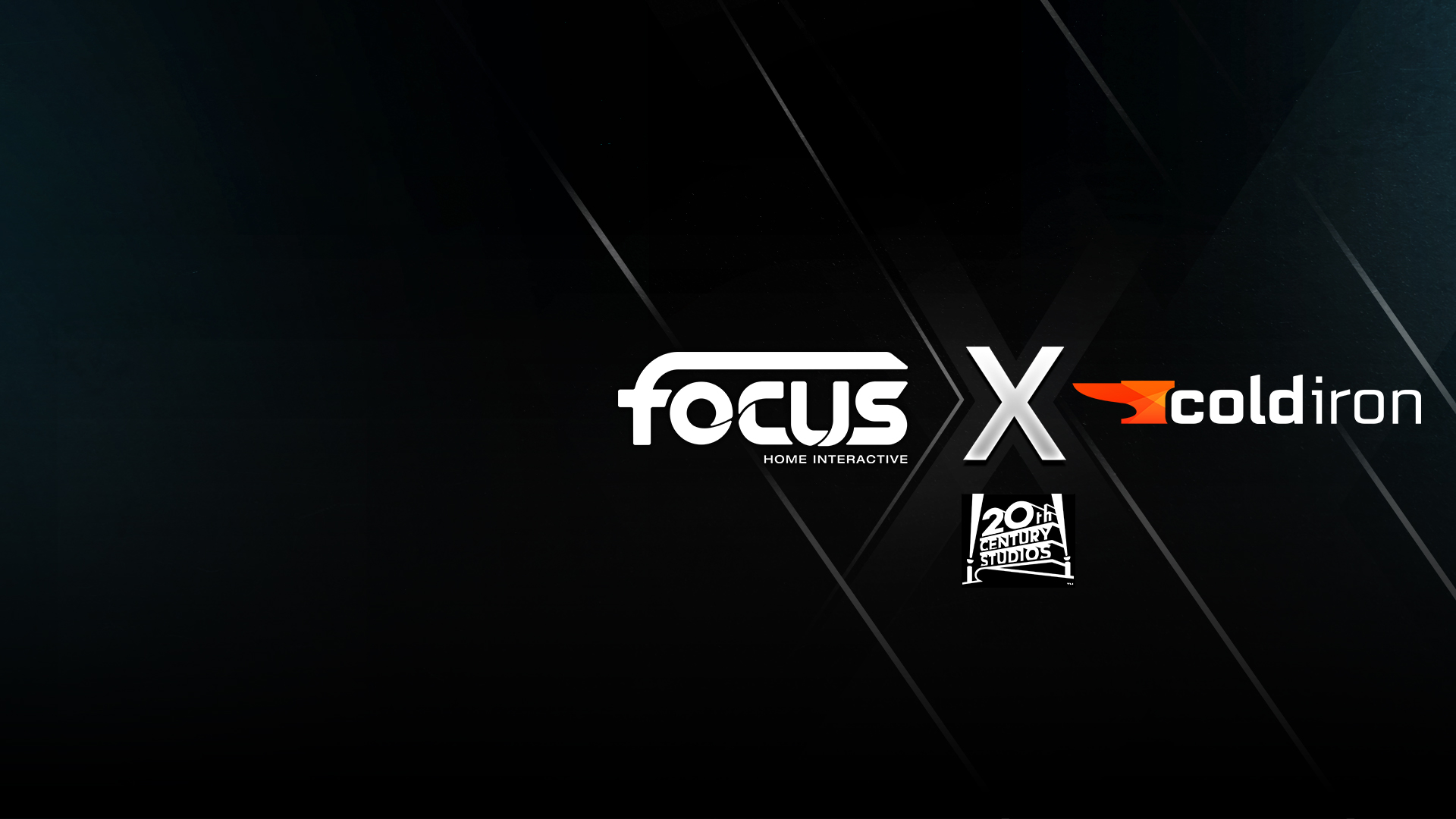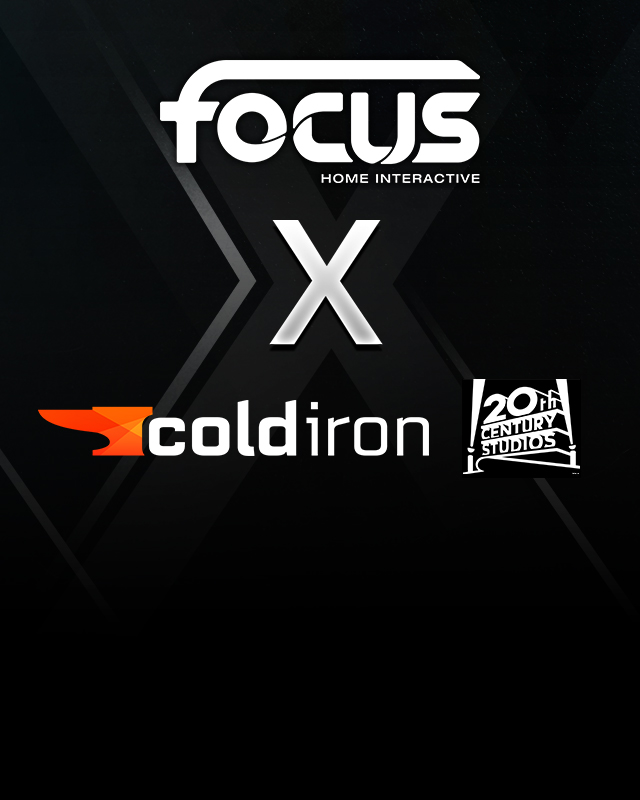 Aliens: Fireteam
Focus Home Interactive teams up with Cold Iron Studios and 20th Century to bring Aliens: Fireteam to fans across Europe and a number of Asia/Pacific territories.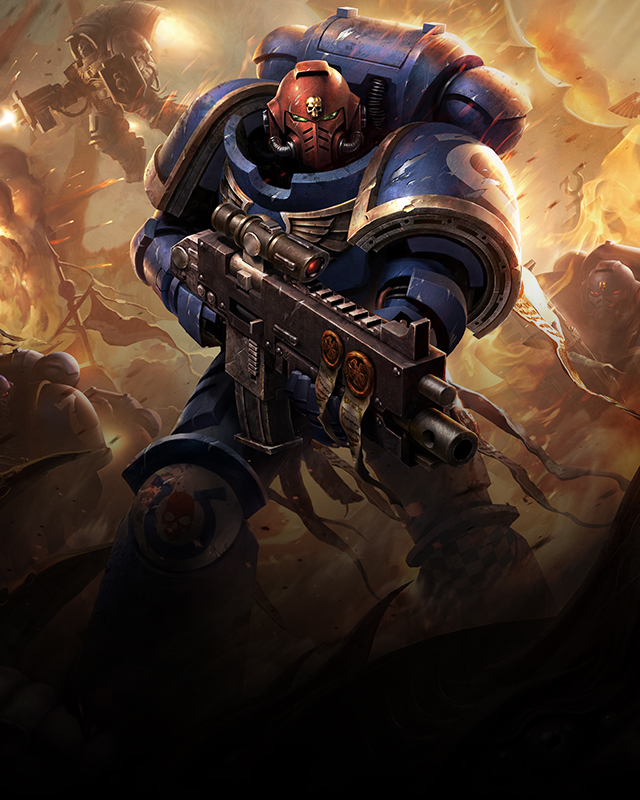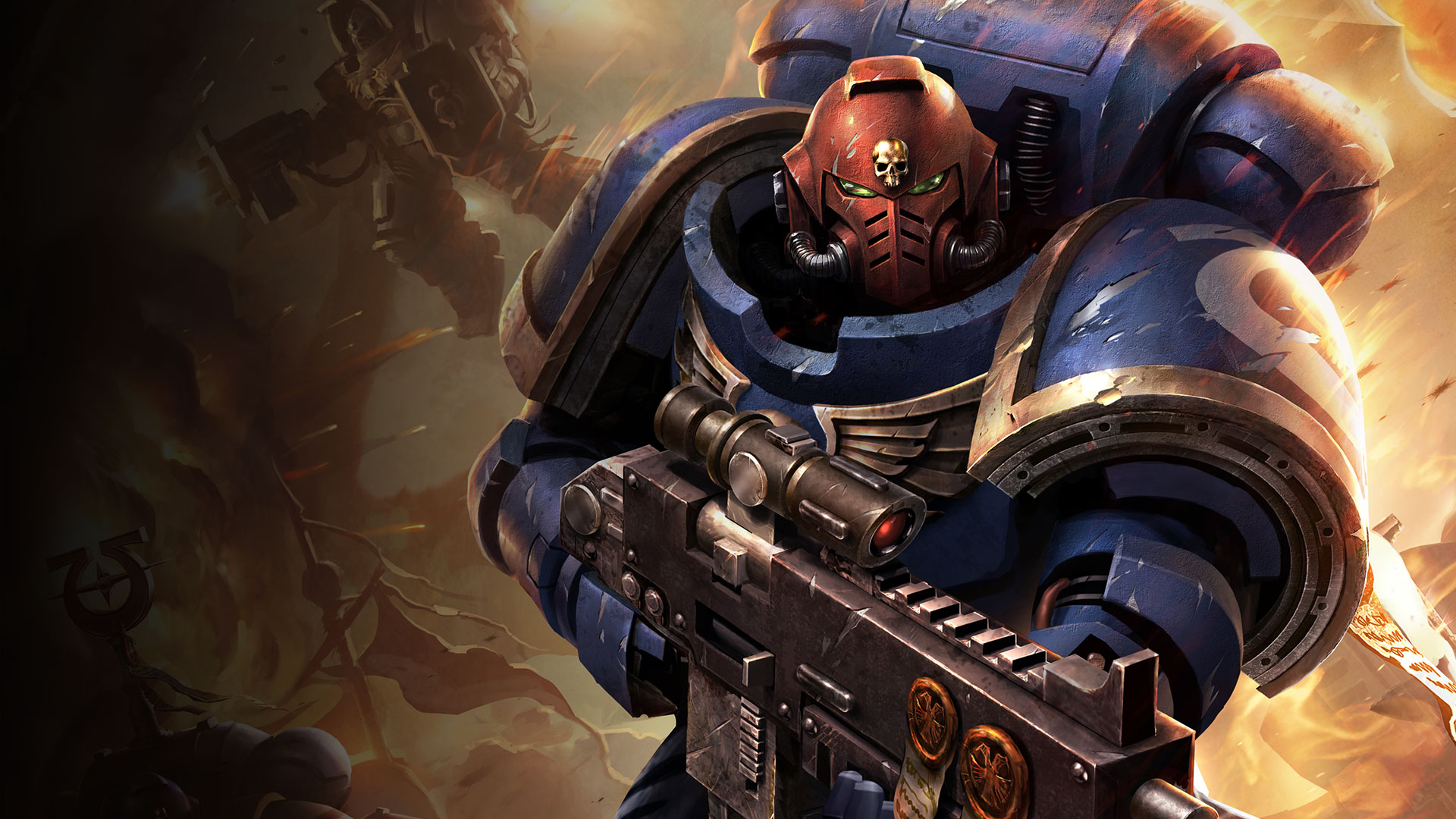 Warhammer Skulls 2021
Enjoy new content and up to 80% off on a selection of Focus and Games Workshop video games!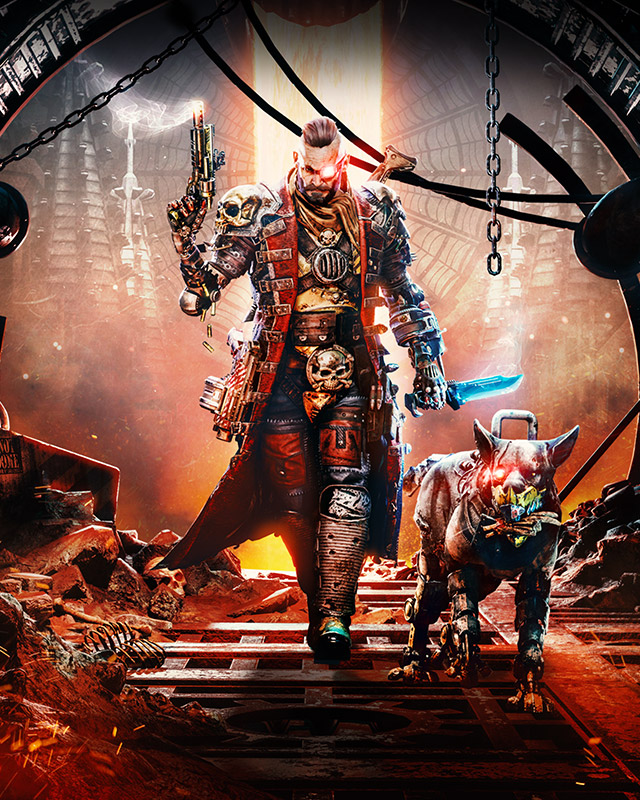 Necromunda: Hired Gun
The indie fast-paced FPS is now available on PS5, XS X|S, PS4, X1 and PC!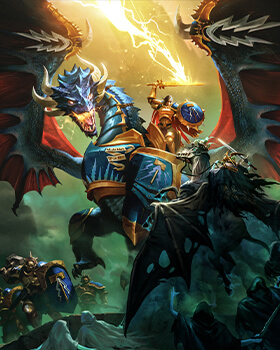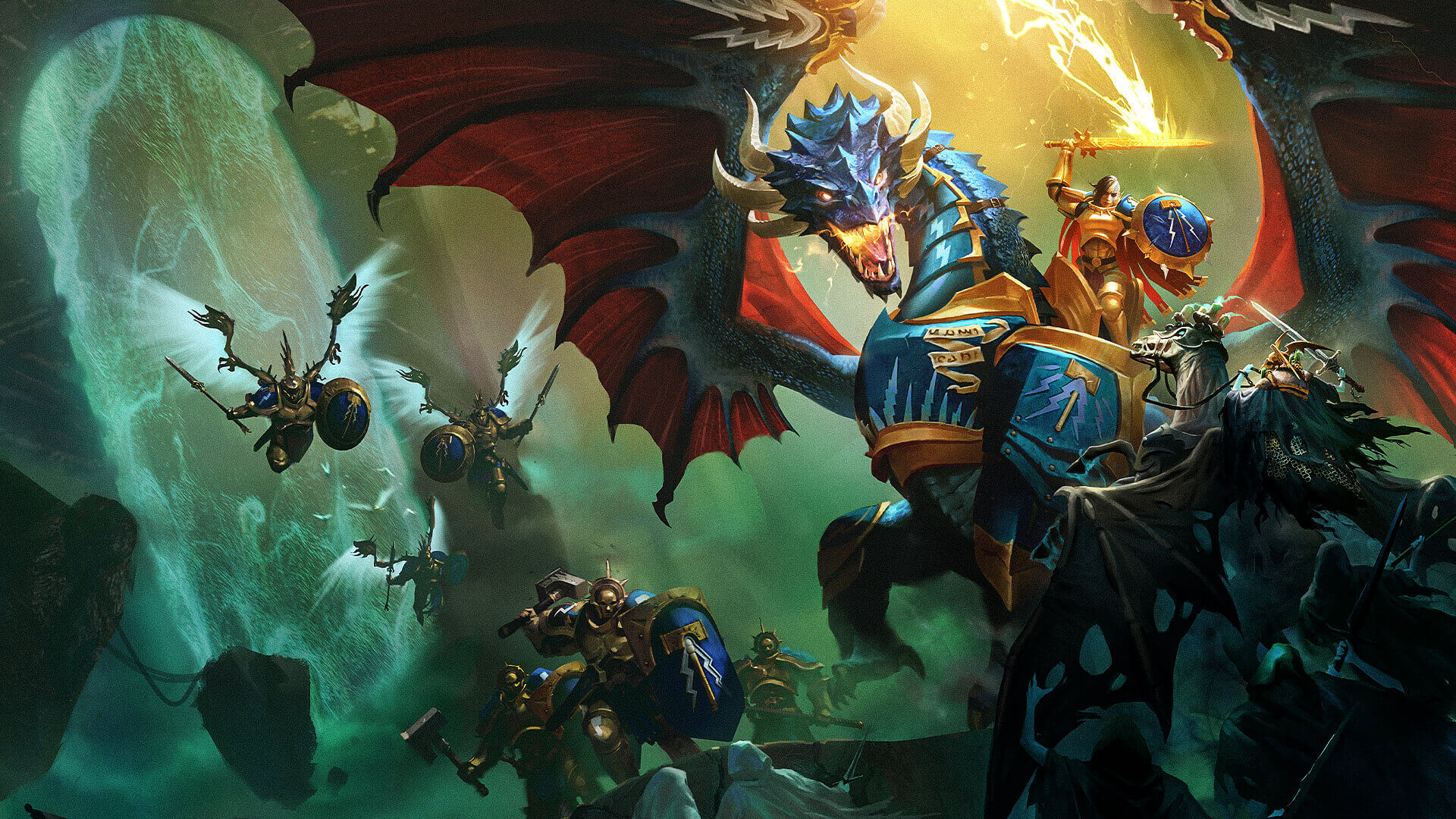 Warhammer Age of Sigmar: Storm Ground
The turn-based strategy game is now available on PlayStation 4, Xbox One, Nintendo Switch and PC!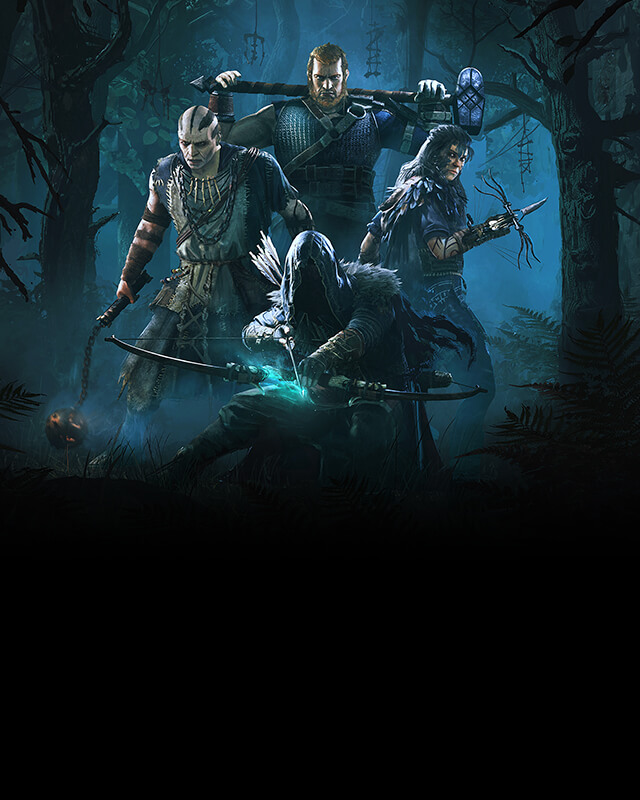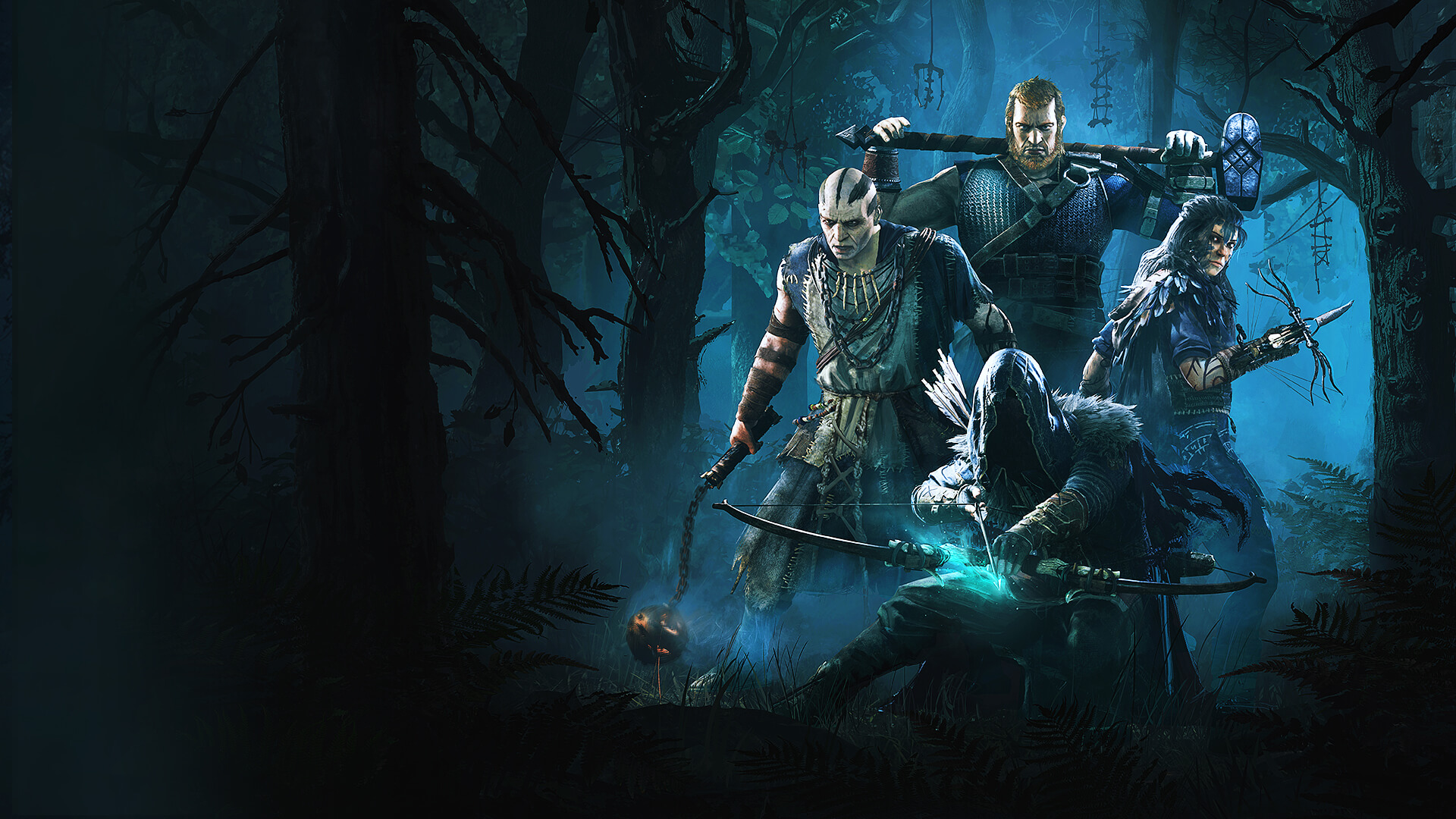 Hood: Outlaws & Legends
The PvPvE multiplayer heist game is now available on PS5, XS, PS4, XOne, and PC!