9
Call of Cthulhu

Developed by seasoned studio Cyanide, Call of Cthulhu is an RPG-Investigation game with psychological horror and stealth mechanics, set in a deeply immersive world. On a mission to find the truth behind the death of an acclaimed artist and her family on a backwater island, the player will soon uncover a more disturbing truth as the Great Dreamer, Cthulhu, prepares its awakening...
'We are happy that Focus entrusted us with the development of a videogame adaptation of the legendary RPG Call of Cthulhu. As long-time fans of the license, working with longtime partner publisher Focus Home Interactive on such an original and exciting project is, once again, a privilege. We hope to offer fans the game they've long been waiting for.
Patrick Pligersdorffer - CEO of Cyanide Studio
'We are deeply honored to be partnering with Cyanide again. They've grown alongside us for the past 10 years, to become today one of the best independent developers in Europe. With titles such as Styx: Master of Shadows and the Blood Bowl series, they've proved their creativity and ability to offer strong gaming experiences in original worlds. Cyanide has been wanting to make a Call of Cthulhu adaptation for years. They now hold all the cards to create a game that will please fans of the Cthulhu mythos, as well as players eager for rich and original gaming experiences.'
Cédric Lagarrigue - President of Focus Home Interactive Call of Cthulhu will release in 2017 on consoles and PC
Key features:
Investigative RPG set in the Lovecraft Universe, developed with Unreal Engine 4.
Play as Edward Pierce and shed light on Sarah Hawkins murder, while facing the horrors of a grim island filled with monstrosities lurking in the dark.
Doubt your own senses and experience true madness, thanks to the game's unique sanity and psychosis crisis mechanics. Enhance your character's abilities and use new skills to discover the truth.
Recruit and lead a small team of investigators, sending them across the island to solve various cases.
Experience rich, open exploration, full of deep dialogue with meaningful choices that impact the narrative and relationships with your companions.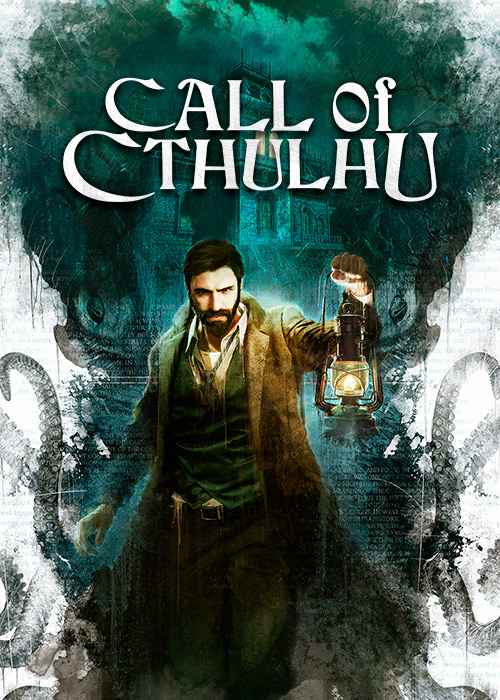 Call of Cthulhu
Platforms
CONSOLES, PC
Release date
2017
Category
Investigation/RPG
Developer
Cyanide Studio
Publisher
Focus Home Interactive